Tessa was introduced to Therapeutic Massage at a very young age which has allowed her to develop an inherent connection to the human body. She believes that therapeutic touch & patient education is a vital part of preventative health care. She has been in professional practice since November 2010 & continues to add to her therapeutic skill base through continuing education. She is passionate about Self Care Education for Humans & supporting Women's Health issues.
When Tessa is not practicing Massage Therapy, you can find her online educating about Self Care on her multiple social media platforms & staying active while communing in Nature. She loves to hike, swim and explore the riches of the lower mainland. She is an avid learner & studies a wide range of topics daily including Astrology, Numerology, Physiology & Neurology as a means to better understand her place as a human being in this world.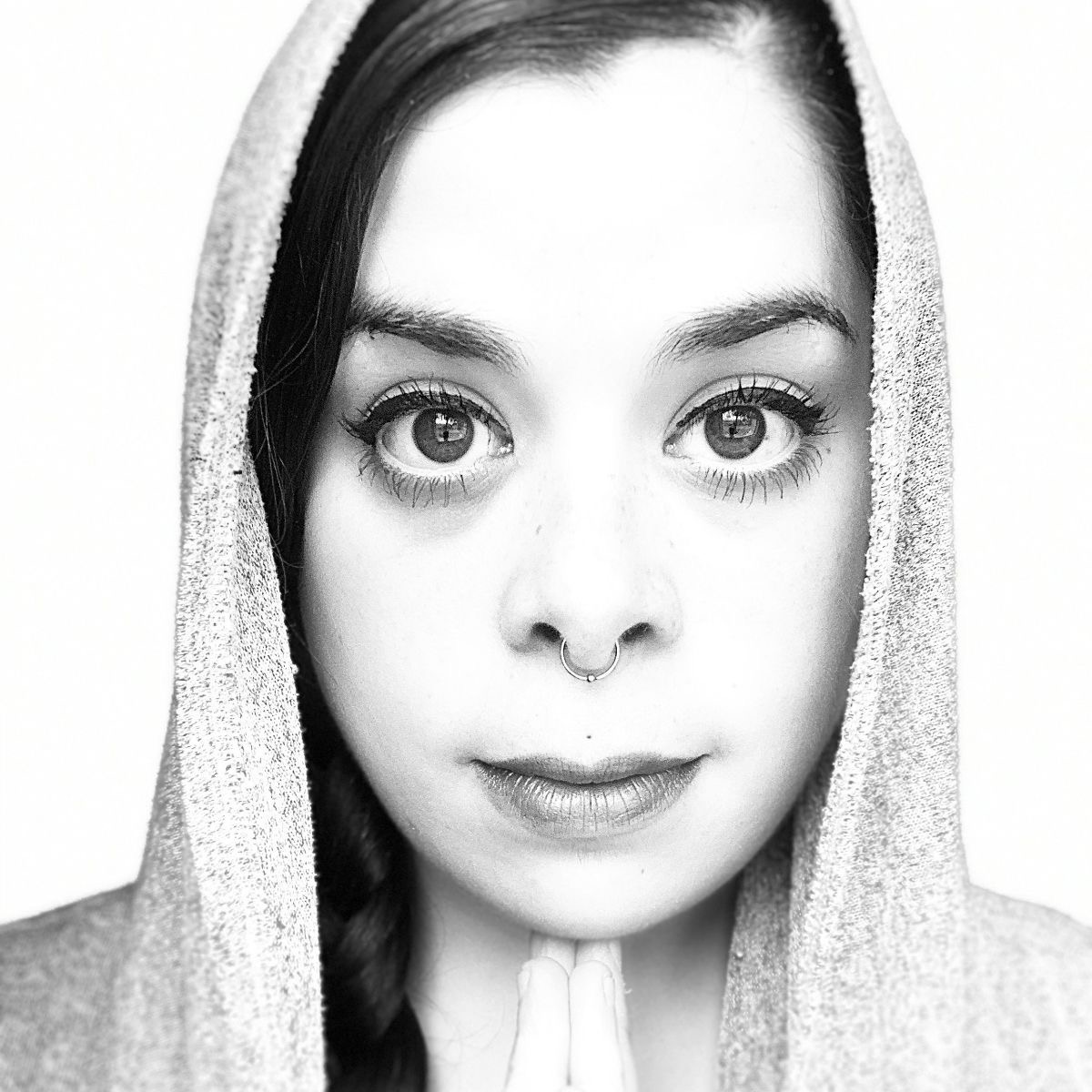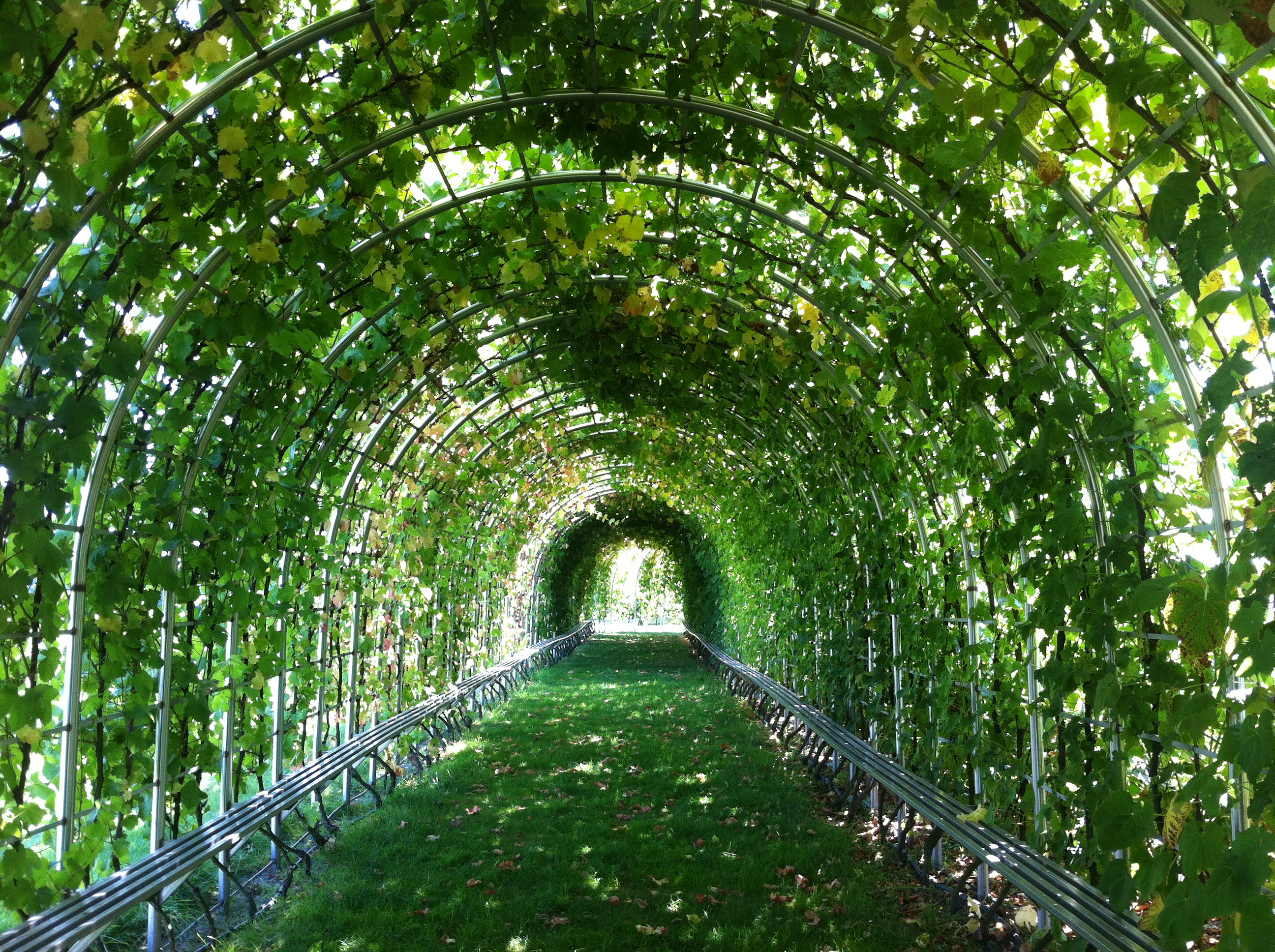 Please consider gifting yourself the opportunity to experience a massage by her!!! You will be so grateful, as I am so truly grateful I have connected with her. Tessa's knowledge of anatomy, physiology, and our mind+body+soul connection is so healing and helpful. I feel so safe in her presence.

Tessa's holistic approach to the body-mind connection helps me figuring out what is going on, the reasons thereof and what to do about it. As a PhD clinical researcher with a passion for yoga and meditation, her philosophy works well for me.
Tessa has had wide-ranging experience & successful outcomes with a variety of different health care concerns, most notably:
Pre & Post Partum Support
Full body tissue & joint support as the body changes during each trimester
Therapeutic Breast Massage
Pelvic floor muscular stabilization exercise support & education
Post C-Section Scar Tissue mobilization
"4th trimester" body & stress support for both parents
Deep breathing education
Self Massage education
Self Care education
---
Therapeutic Breast Massage & Tissue Health Care
---
Focused Head & Neck Treatments for-
Jaw (TMJ) pain & tension
Headaches / Migraines
Ear Ringing (Tinnitus)
Vertigo
Full body tension & stress reduction for -
Bio-mechanical Misalignments
Work related repetitive strain & tension pattern
Poor sleep / Insomnia
Anxiety management
Digestive Issues
Nerve entrapment and muscle pain concerns
AND the overall maintenance of conscious physical, mental & emotional health and well being.
---
Pre and post-operative scar tissue education, rehabilitation & support
Focused Hand & Foot Treatments for-
Numbness & tingling
Cold fingers & toes
Arthritic changes & other inflammatory conditions
Overall body relaxation
Tessa has continued education training in: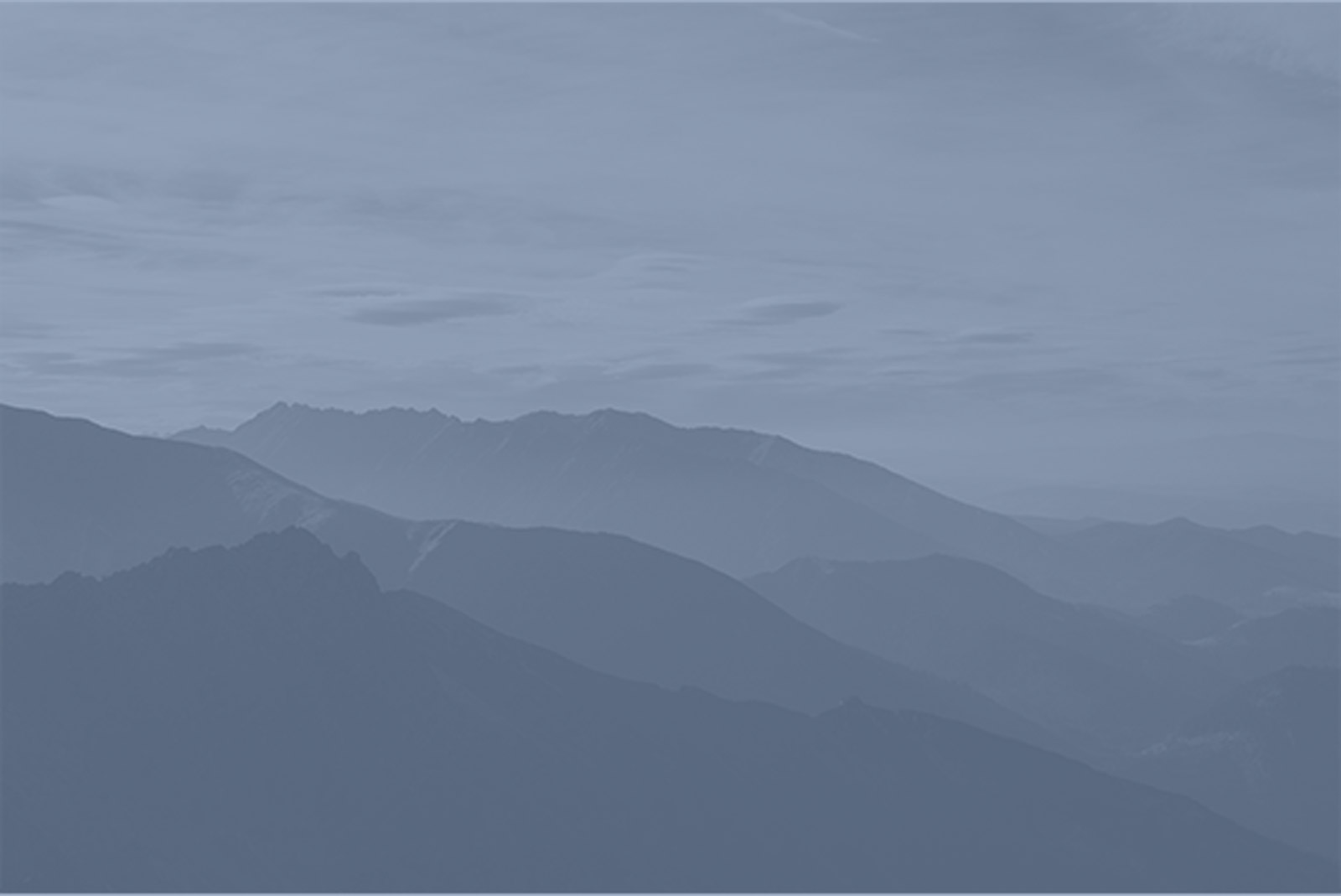 "The Human Being is like a house with four rooms:: a physical, a mental, an emotional, and a spiritual. And unless They go into every room, every single day, even if only to keep each room aired, they are not a complete person."
Tessa is excited to help you to connect to your human body in new ways!
Are you in?